Harley is our enthusiastic engineer at the Wickford branch, with years of fault finding experience and PC builds, he regularly solves customers IT related woes, carrying out remote jobs to customers. Additionally, he builds of some of the custom gaming rigs at our Wickford branch. Outside of work Harley is an avid gaming, aviation, technology and car enthusiast.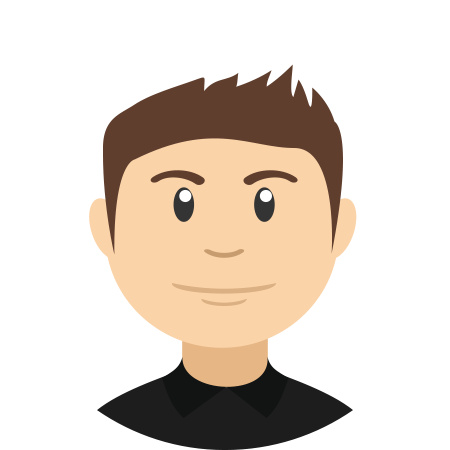 IT Apprentice
Rhys Naylor
Also a latest member of the team and also born in Romford. Some say Harrison and Rhys are brothers from another mother; we aim to find out. Rhys is into gaming and enjoys spending time with his Mrs. He is also a budding car enthusiast.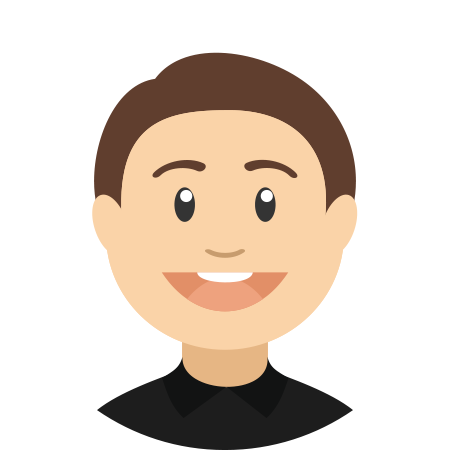 IT Apprentice
Harrison Twigg
Our latest member of the team born in Romford, Harrison likes technology and playing games; he thoroughly enjoys Star Wars: Old Republic. He isn't a fan of going out, but does like to show off his rather large mobile phone case his ladyfriend got him. He is a fan of My Chemical Romance and likes watching Game of Thrones, and re-watching Star Wars.
Join
Our
Team!